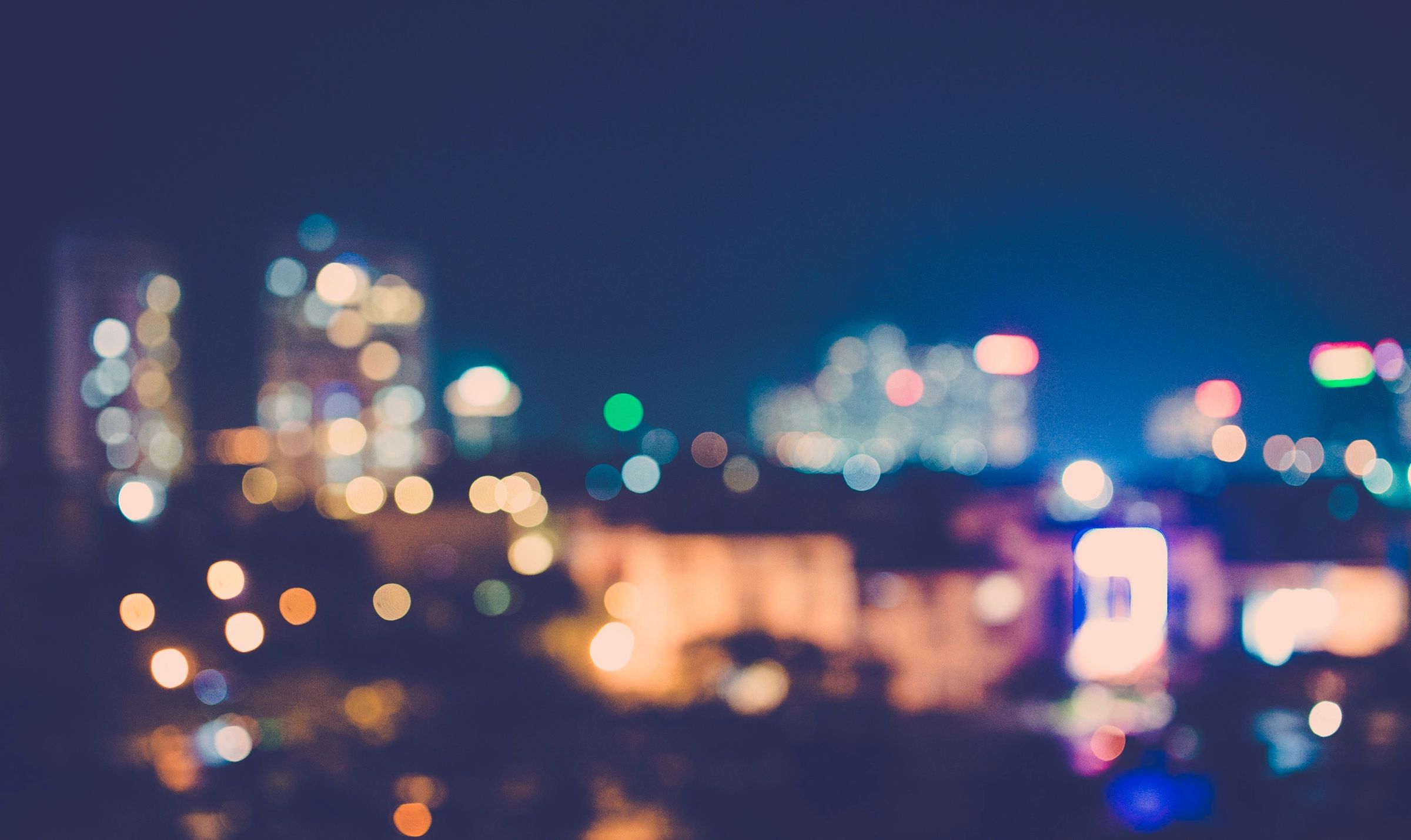 APPLICANT SELFIE
Benefits of Applicant Selfie
You do not have to be present when the applicant completes the selfie interview.
The applicant does not need to be present when you review their selfie interview.
Reach more applicants, receive more interviews – no more coordinating schedules.
Initial interviews are typically less than 3 minutes to review or shorter.
Watch 20-30 selfie interviews in the time it takes to conduct one live or phone interview.
By not having to spend 30 minutes with every applicant, you are able to zero in on the best talent available way before your competition has even begun their first round of interviews.
While your competition is coordinating schedules, you have already found the best applicants and are setting up a second interview.